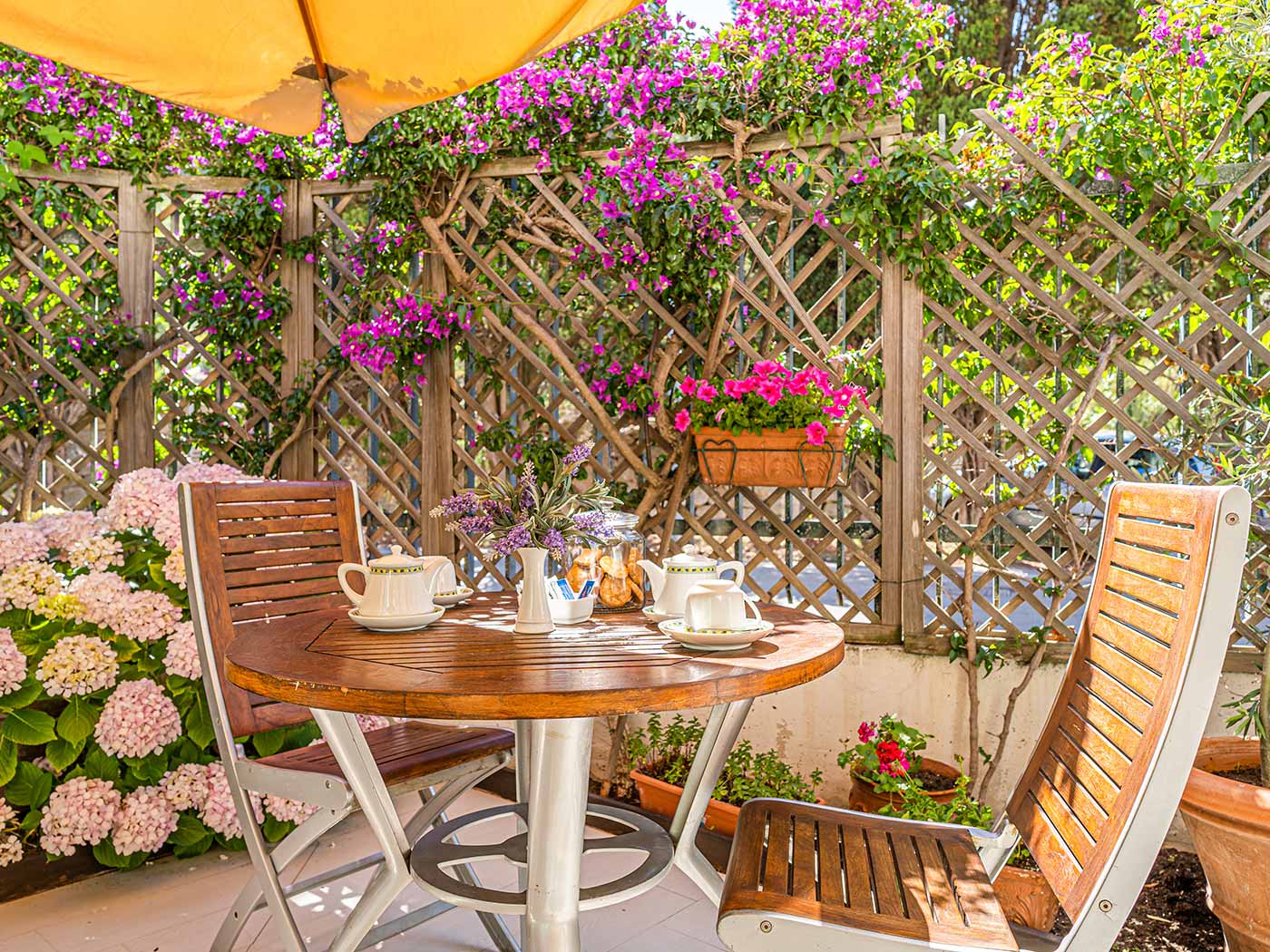 is located in Marciana Marina, one of the most beautiful village on Elba,
at the end the seafront, a few meters from La Fenicia beach and
close to the port, very convenient for those who own a boat.
It has large, welcoming, bright and very clean rooms.
23 rooms and 3 suites, able to accommodate up to 5 people.
It has a fully equipped bicycle workshop for bicycle lovers.
Pets are all welcome: dogs, cats, turtles…
Breakfast is served in a large veranda surrounded by flowers.
In the evening the scent of our cakes welcomes guests.
You will feel at home on the island of Elba!
What our guests say about us