Hotel Yacht Club in Marciana Marina
The Hotel Yacht Club *** is located in Marciana Marina, one of the most evocative town on the island of Elba, an oasis of green and blue in the Tuscan Archipelago, full of sandy and rocky beaches, scents and flavors, villages perched on the mountains and terraces overlooking the sea.
The Hotel is located at the end of the promenade, close to the ancient tower "Torre degli Appiani", built to defend against pirate raids, now the bastion of a well-equipped marina.
Located at the foot of the green slopes of Monte Capanne, a few meters away from La Fenicia beach, famous for its white pebbles and its beautiful crystal clear water, the Yacht Club offers itself as a starting point for any type of tourist excursion, by feet, by bicycle, by boat.
The Hotel offers Bed & Breakfast service, has 23 double / twin rooms able to accommodate up to 3 people, and 3 suites, especially suitable for large families, consisting of a double room, living room with sofa. bed, bathroom with double sink, terrace. On the ground floor all the rooms have a small garden equipped with deck chairs and a table.
All the rooms overlook large corridors opening onto an internal square. Some rooms located on the first floor have a furnished terrace.
Breakfast is served inside a very bright veranda surrounded by flowering plants: bougainvilleas, hydrangeas, hypomeas, strelitzias, geraniums.
The rich buffet includes a wide variety of foods, both sweet and savoury, homemade jams, homemade sweet and rustic cakes, honey from Elba and specialities from the island.
The hotel has some paid garages for those who need one. Alternatively, there are several free public car parks near the hotel.

A friendly and helpful team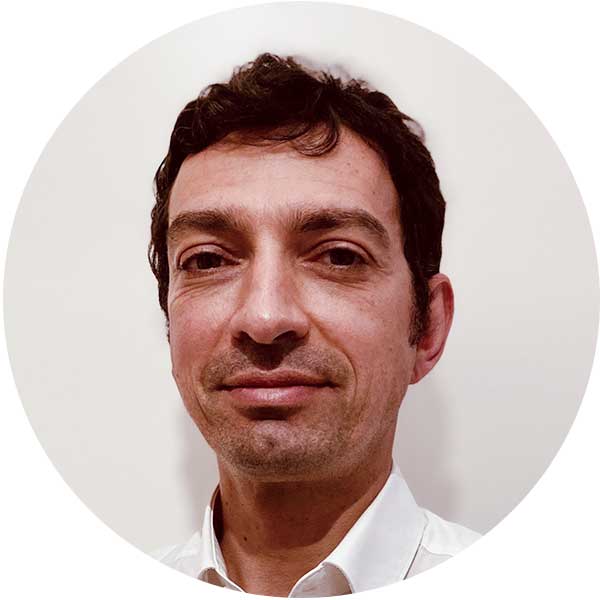 Fabio
Fabio, our manager, always ready to satisfy your requests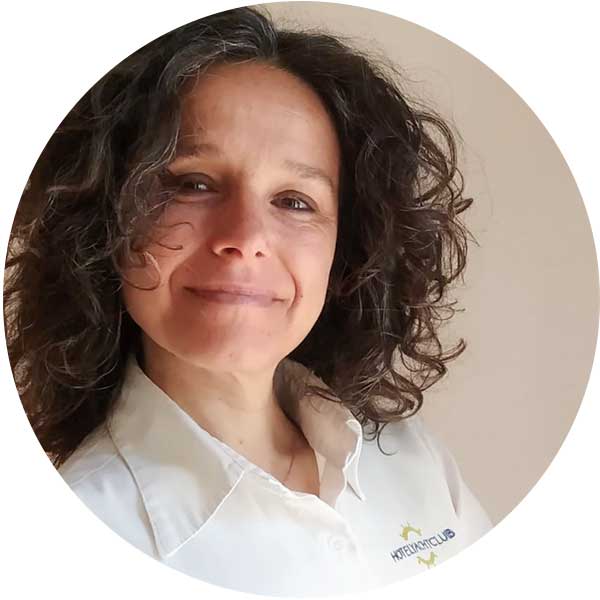 Gioconda
Gioconda, will welcome you with a big smile at the front desk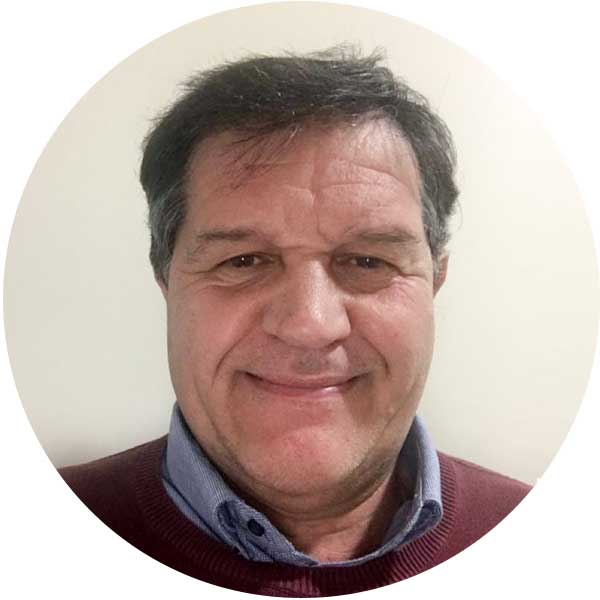 Mario
Mario, our problem solving and, as well, our talented pastry chef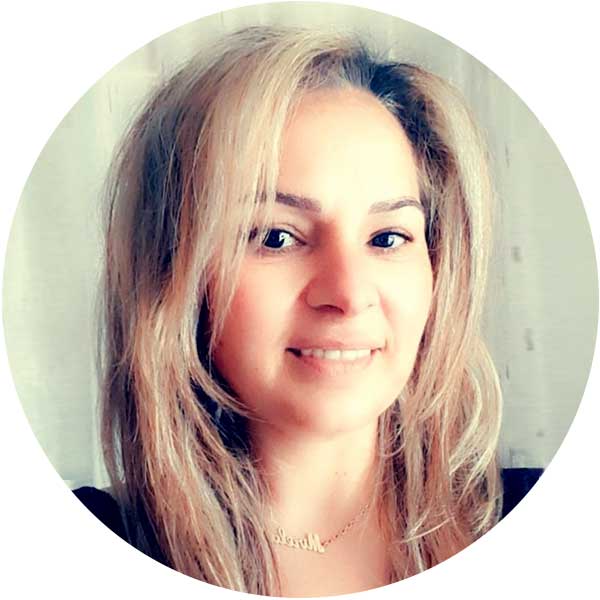 Mirela
Mirela, always ready to fill her trolley with scented linens and sheets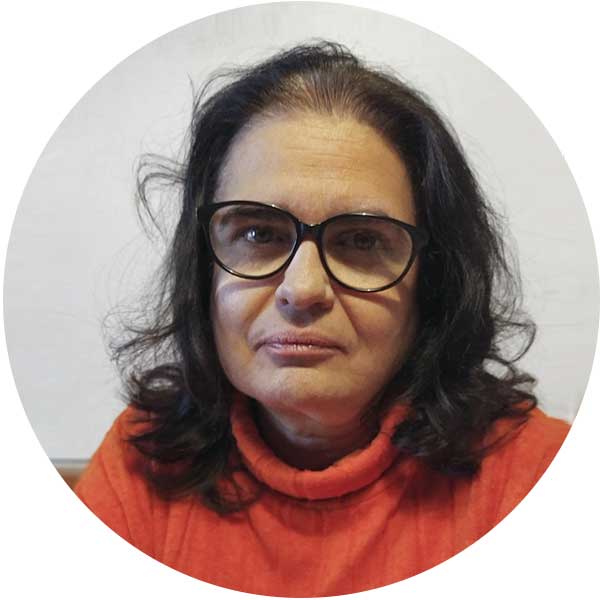 Tiziana
Tiziana, responsible for the care and attention to cleanliness in the rooms.