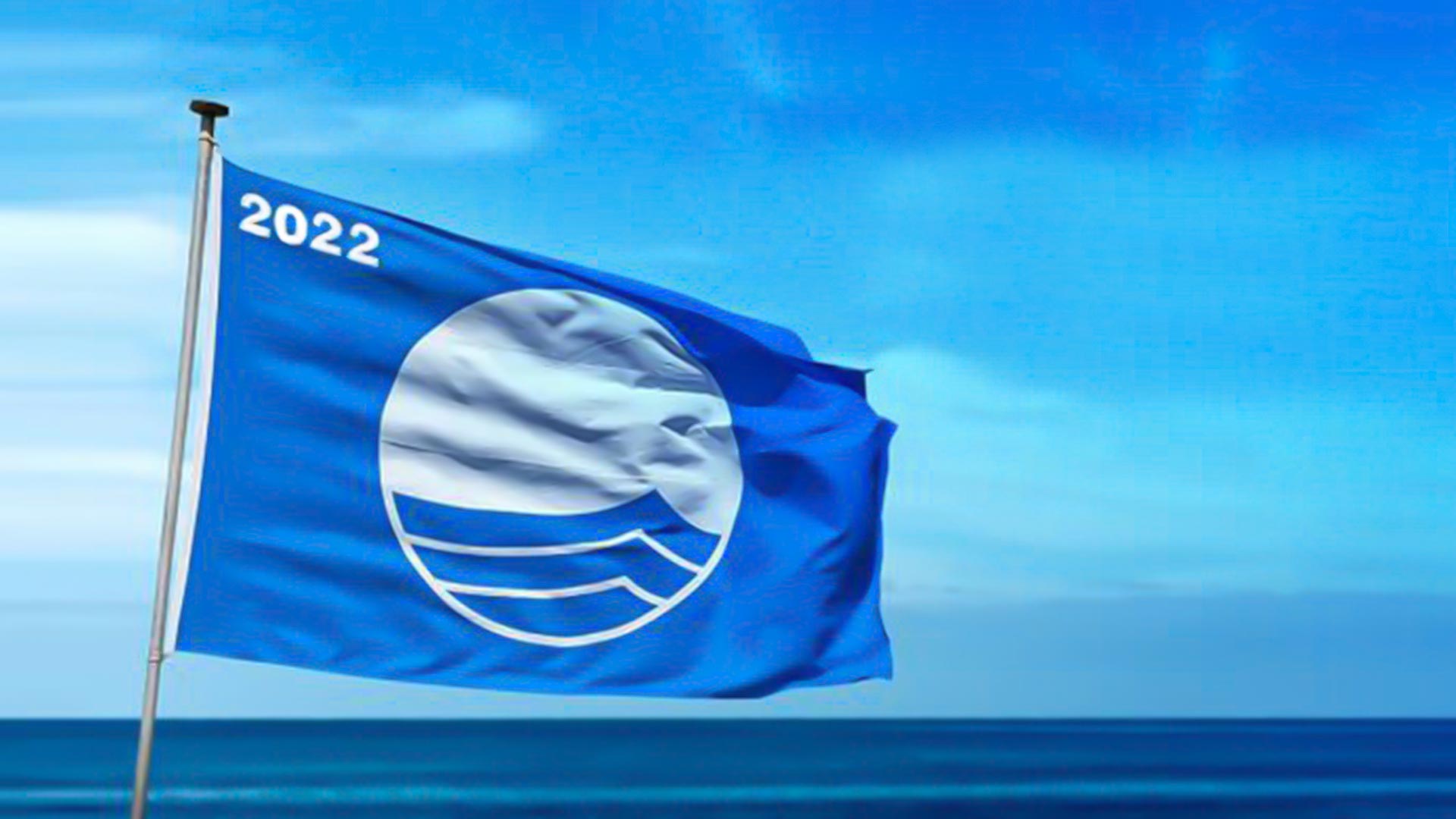 A reconfirmation of the three blue flags awarded last year arrives on the Island of Elba.
Marciana Marina again wins the blue flag for the beaches of the Marina, Fenicia and Redinoce and for the tourist port.
The recognition is based on the analysis of the parameters of bathing water, services and beach cleanliness.
But it is Tuscany as a whole that remains firmly on the podium that hosts the Blue Flags of the 210 Italian municipalities awarded by the Fee, a Foundation for environmental education based in Denmark. Established in 1987, the campaign for the recognition of the Blue Flag is managed in all European countries by the local bodies of the Fee which, through a national jury committee, carry out control visits of the candidate locations and then propose the candidacies of the nation.