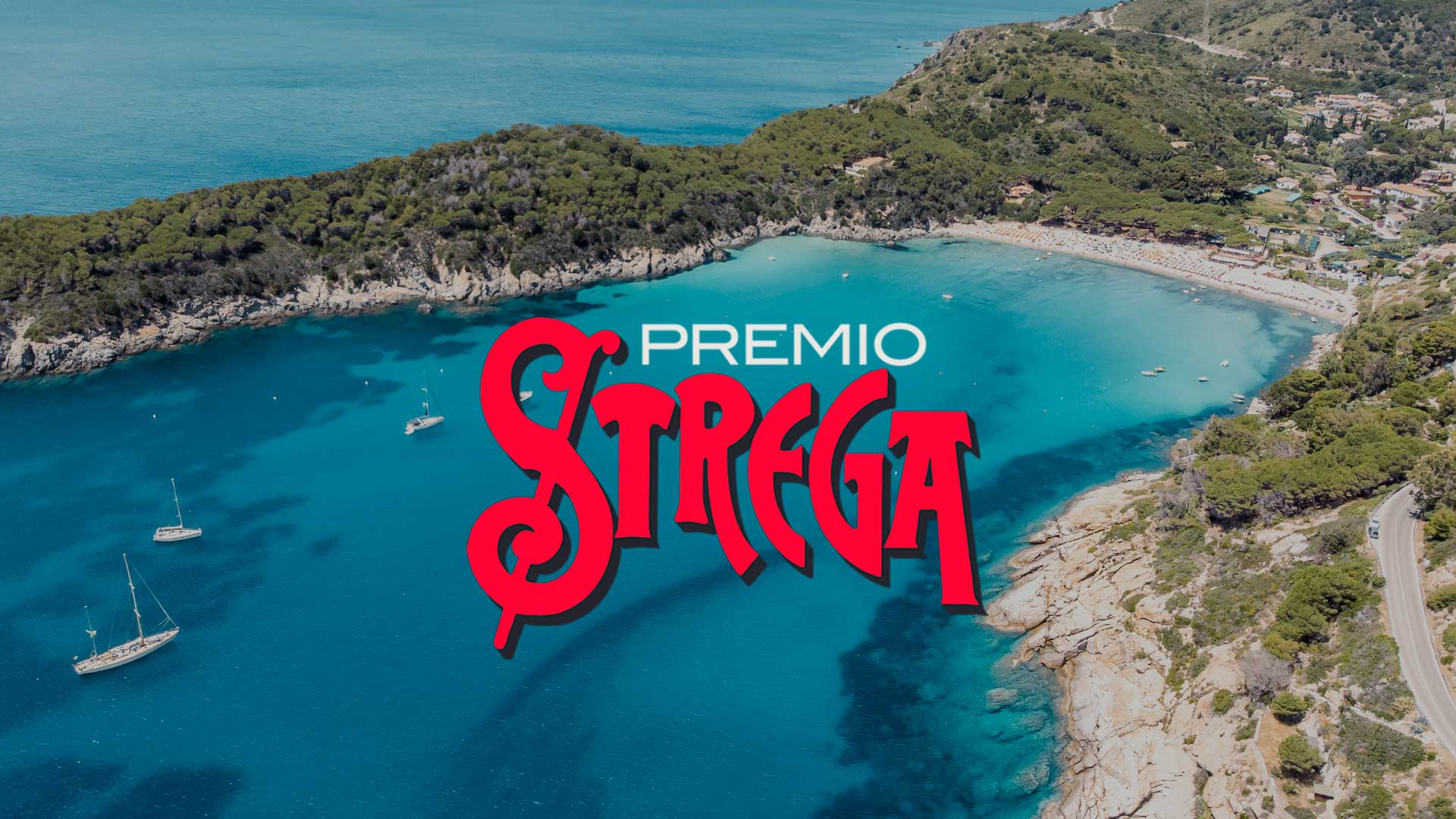 The Strega Award returns this year on the island and will take place on 1st of August 2021, outdoors, in Marciana Marina (Piazza della Chiesa).
This splendid tradition was renewed three years ago with the presence of the winners Helena Janeczek in 2018 and Antonio Scurati in 2019, while the 2020 edition was suspended for reasons related to Covid, thanks to the friendship that linked Stefano Petrocchi and Anna Maria Rimoaldi to the island. Romualdi, who spent many years living in Poggio during summertime, wanted to bring the Prize into a sort of 'summer showcase'.
The Promoting Committee of the Premio Strega on the island of Elba made it possible.

Petrocchi has been coordinator since 2006 for reading promotion projects of the Bellonci Foundation, which he took over in 2013. He oversaw the re-edition of various works by Maria Bellonci and the collection published by Il Sole 24 Ore 'The masterpieces of the Strega award'. In the spring of 2020 he was unanimously renewed the position of director of the Bellonci Foundation which organizes and manages the Strega Award.
"A personality of excellence in the Italian cultural panorama, with whom we are happy to collaborate according to a spirit of friendship and cultural contamination that has always guided us in the development, for decades now, of various artistic and cultural promotions for the good of Marciana Marina and the whole island of Elba ", concludes the promoting committee.