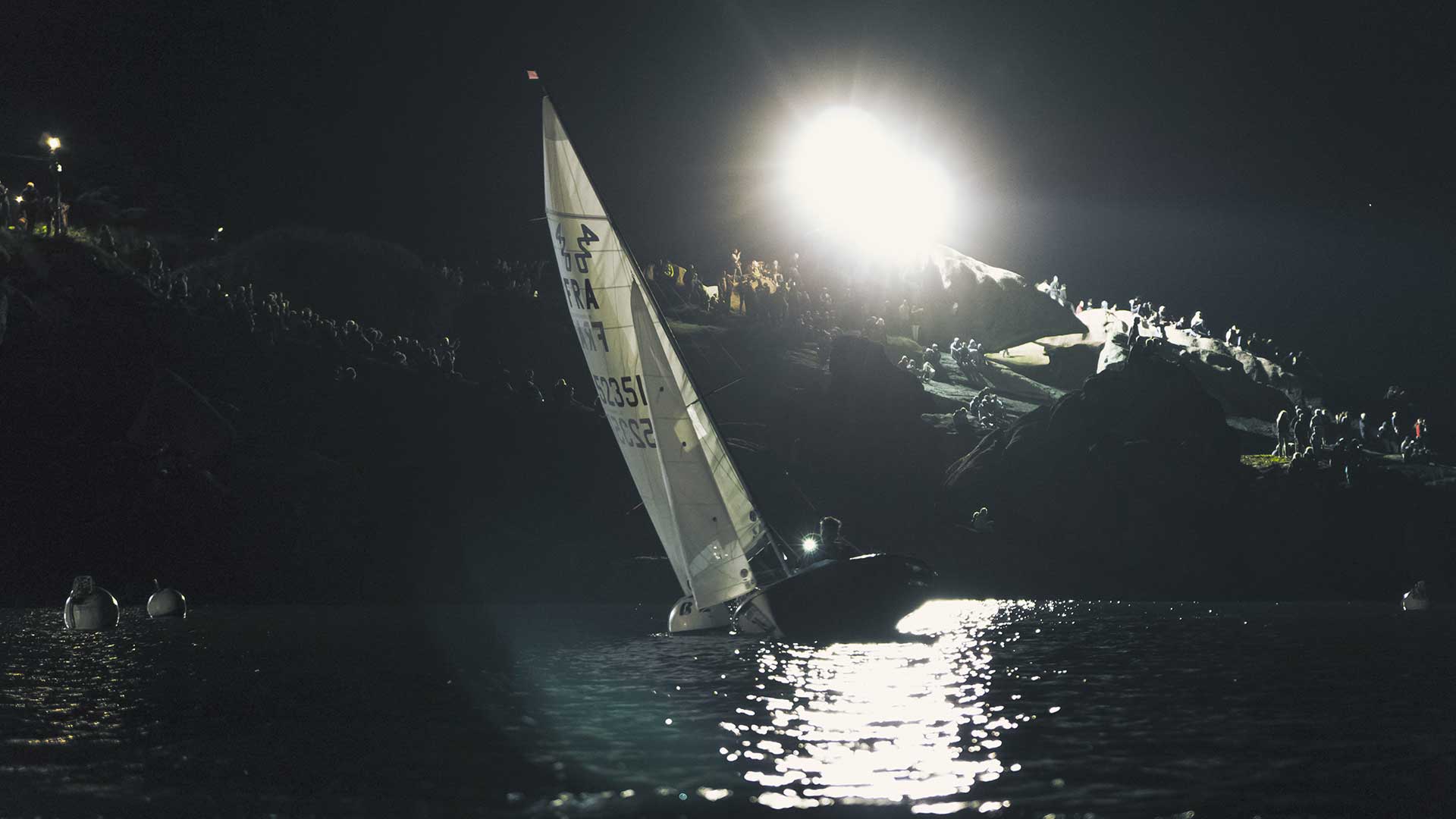 The Swan regatta returns to Marciana Marina. A large international fleet of prestigious boats designed by the American studio Sparkman & Stephens will be on the race course of the Elban town from 23 to 27 June 2021 to give life to the 9th S&S Swan Rendez-vous.
A few days after the official announcement, already over 25 boats – from Italy, Belgium, France, Holland and Switzerland – the mythical "swans" of the Finnish sea, have confirmed their intention not to miss the appointment.
The S & S Swan Association in collaboration with the Elban sailing association, albeit with the limitations in place at the moment due to the health emergency, has already begun to work on the organization of the event which after six years (the last edition dates back to 2015) returns to Marciana Marina.

"This to be held in 2021 will be our 5th S&S Swan Rendez-vous organized in Marciana Marina with our friends of the CVMM – said Matteo Salamon, founder of the S & S Swan Association – and will seal the twentieth anniversary of the Association. There is something magical that binds Marciana Marina, the Circolo della Vela Marciana Marina and the Swans designed by S&S, that are considered the most beautiful boats in the world. You have to be in Marciana Marina in those days to understand and savour the alchemy that made possible that a few days after the announcement of the Rendez-vous we have already received 29 confirmations of participation! ".
The event, which will take place under the patronage of the Municipality of MM, will count on the sponsorship and support of Acqua dell'Elba, CarboWay, Moby / Toremar, Rigoni di Asiago, Ronstan / Andersen, James Robinson Taylor (official photographer).