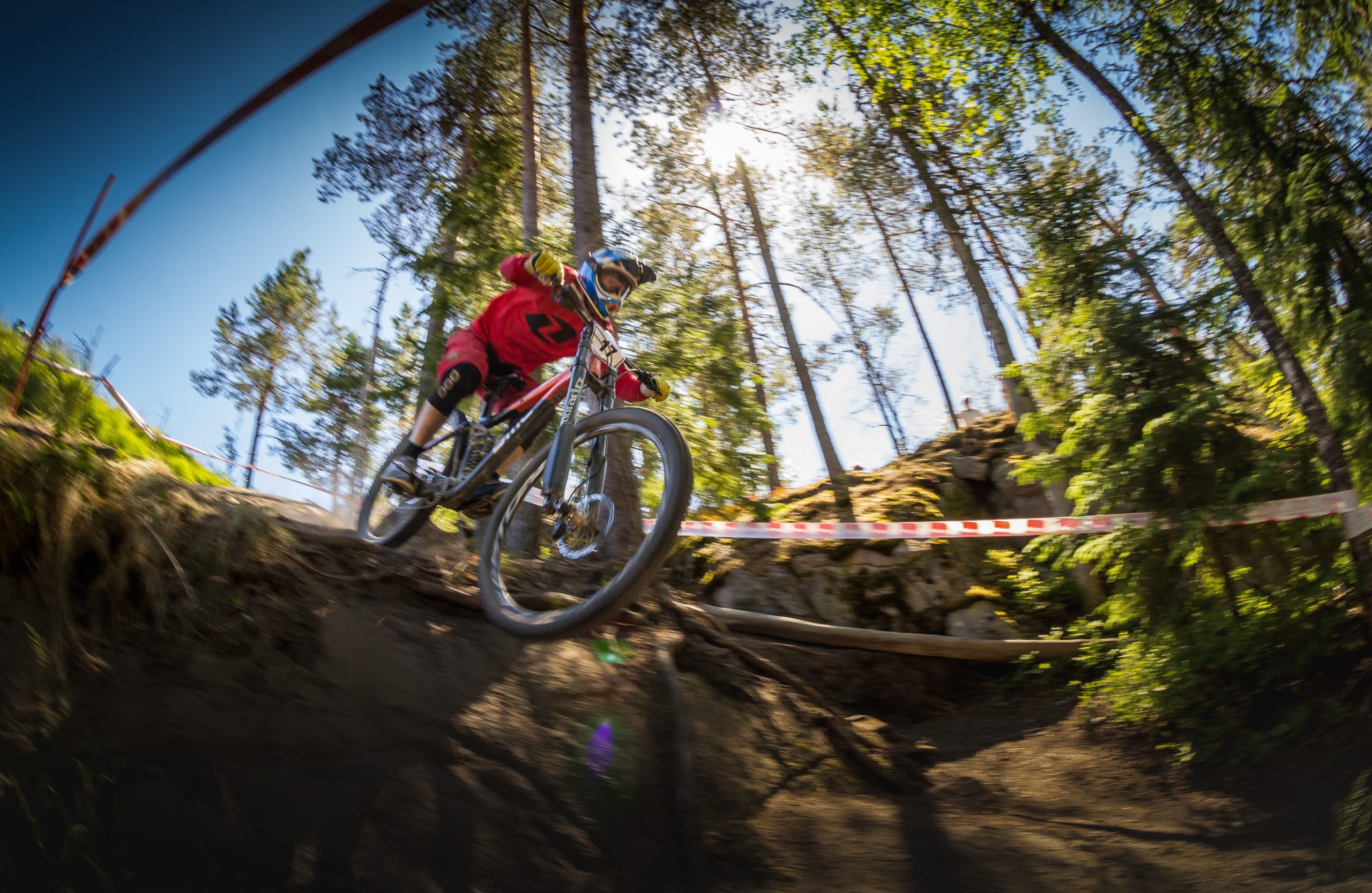 The weekend of Easter 2023 will be two days of mountain biking paradise on the Island of Elba for the Capoliveri Legend XCO.
he Internazionali d'Italia Series 2023 will return to Elba Island, featuring great champions such as Nino Schurter. The UCI HC race will be accompanied by the Elba Bike Legend Young, a high-level national competition for beginners/juniors, which will be part of the Italian Championship for FCI clubs. In collaboration with the ASD Elba Bike, youth races will also be organized, including the Mini Legend Elba Bike, reserved for children aged 5 and up.
The program for Capoliveri Legend XCO 2023 includes three days of racing, starting on Friday, April 7th in the afternoon with the opening of the race secretariat and free course trials. On Saturday, April 8th, the international race will take place, featuring the UCI XCO Junior Series in the morning and Open Categories in the afternoon, with the participation of top international MTB XCO riders. On Easter Sunday, April 9th, the youth categories will compete, with the Elba Bike Legend Young in the morning and the Mini Legend Elba Bike in the afternoon, organized in collaboration with ASD Elba Bike to promote youth sports.