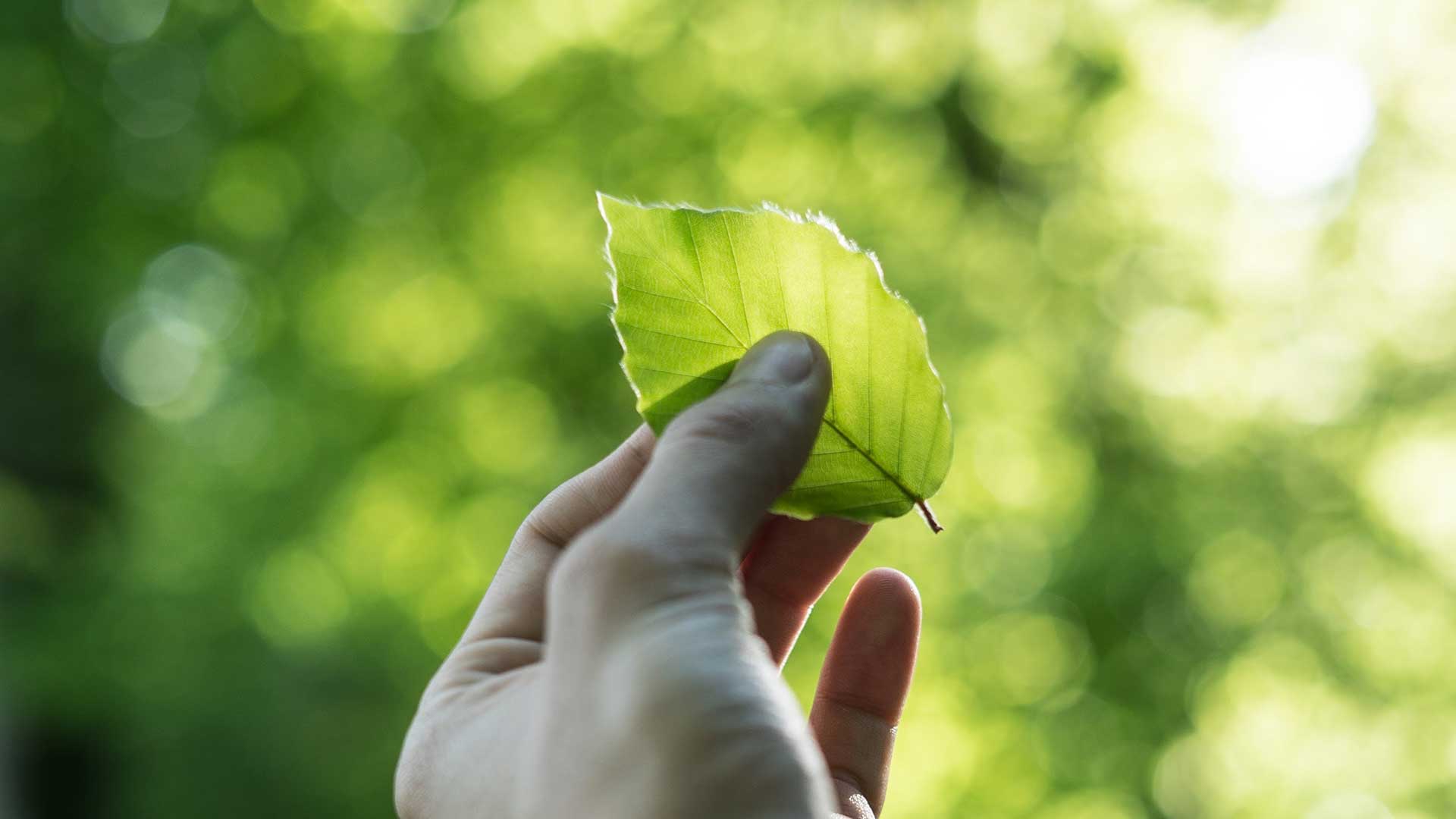 Elba 2035, the local listening and engagement project promoted by Acqua dell'Elba and coordinated by EY (worldwide network of professional management consulting services), has concluded its third and final stage with the aim of developing the first Elba Island sustainability manifesto and inspiring specific projects to make the Island of Elba even more attractive and sustainable by 2035.
From the listening process has emerged the need to focus on 3 main themes:
• Environment and beauty of the territory. To act as an international reference in terms of climate neutrality goals, protect the sea by promoting its beauty, enhance even more the extraordinary biodiversity of the island and think about an increasingly responsible management of water and waste.
• Sustainable tourism. To increase and improve local services, focus on sustainability governance and promote sustainable and car-free mobility.

• Culture, activities and lifestyle. To promote the development and strategic training of human capital, promote investments for sustainable development, increase services for the area and enhance the island's traditions and historical food and wine heritage.
The final version of the Elba Island Sustainability Manifesto will be officially presented on 2 July 2021 during the inauguration day of the third edition of Seif, Sea Essence International Festival.